How To Make Your ICO Successful
For Less Than 3 ETH
A complete guide to making your ICO successful with Blocklancer
The points mentioned in the guide How to make an ICO serve as a general outline as to what you have to consider in order to be able to launch your own coin, but these aren't the sole tasks to consider.
With the things from the previous guide completed, you have yet only done the bare minimum to start a crypto project, but there are many more things you can do in order to maximize the chances of success for your ideas.
In the following paragraphs, you will find several of these optional but highly recommended gigs, which you can all find on our website.
---
Step #1: Translate your whitepaper
The members of the crypto community are diverse and as such come from many different countries with different languages.
While English is indeed spoken in many countries around the globe, there are several more of which a large portion of the inhabitants does only speak rudimentary English at best. Because of this issue, it is highly advisable that you offer your whitepaper, in which your project is explained in detail, in as many languages as possible, so that you can maximize your reach.
Many great translators offer their services on our site and you are sure to get your whitepaper translated to the language of your liking.
---
Step #2: Find advisors for your team
The bigger your team, the more trust you will receive from your potential investors. But despite having a highly competent team on your site, you might not have the numbers needed in order to create the trust effect you are after.
Do not let this drag you down, because on our website you can find many people who are willing to play the role of an advisor or member of your team so that your project exhibits the trust needed for people to invest into it.
---
Step #3: Tune your accounts for social media platforms
Creating a good social media presence is essential for any project, after all, you want your prospective investors to deem your project trustworthy by updating the status of your project regularly on social media.
But creating accounts on all social media platforms with enough followers is a difficult task which would take a long time to complete using only conventional methods. Luckily, you can find several gigs on our site which sell tuned accounts, followers or upvotes in order to boost your social media credentials.
---
Step #4: Increase your websites rank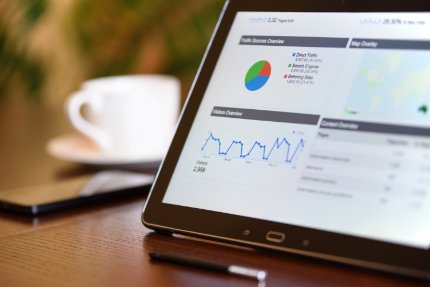 Now that you have a website, you need to make it more visible to the general public.
By having many visitors, you can increase your ALEXA rank, making your website seem well frequented and also manipulating Google into putting your website as one of the first search results for matching keywords.
---
Step #5: Create a yellow paper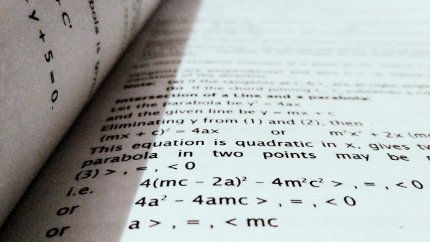 While having a whitepaper is considered by many crypto users as an essential part of any new token project, the yellow paper is just as important.
In contrast to a whitepaper, the yellow paper concentrates more on the technical details of your project and how you plan to realize your ideas.
Due to the technical jargon needed to write a great yellow paper, this task can pose a difficult problem, especially for non-native English speakers. Therefore, you should consider hiring a freelancer on our platform to write a yellow paper for your project to gain the additional trust from your potential investors and making your project seem more well-rounded and thought-through.
---
You're Done!
Congratulations! You have now made your upcoming ICO ready to be a huge success.